We are pleased to support an event at Aberystwyth University. Computer pioneer Prof Steve Furber is speaking at Aberystwyth University on Friday October 27th at 4pm. Prof Furber is famous for work on the BBC Micro and for his co-design of the transformational ARM microprocessor.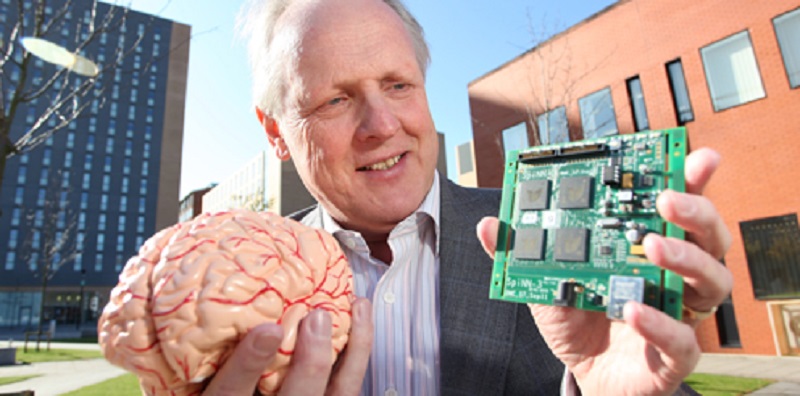 The talk is about "Building a Brain" and details can be found on the Aberystwyth University website.
The event is free and it is open to the public.
For further details, please contact Neil Taylor at the University.